October 19, 2019
Posted by:

admin

Category:

Uncategorized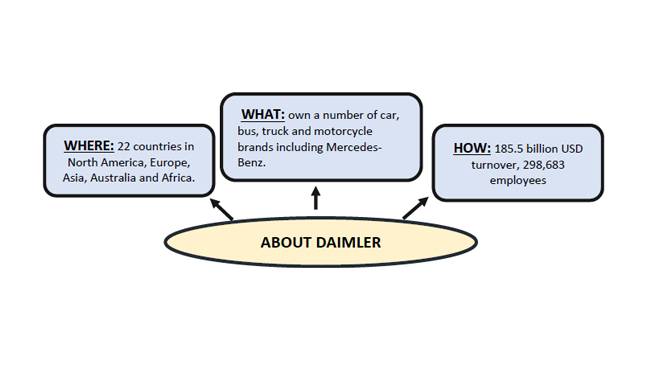 OBJECTIVES OF "THE WHEELS OF PROGRESS" PROGRAM
• Stepping into leadership. Leader vs Role Model.
• Recognizing field of play, benchmarking, leading from the middle, leadership loop.
• Managing vision and purpose, leadership standard and leadership behavior, unleashing organizational energy.
• Understanding team dynamics, effort v/s result, managing differences and expectations, skill-will grid discussion, individual v/s team trade-offs.
• Verbs v/s adjectives, mentoring v/s motivating, conversation etiquette, recognition, maslow's triangle
• Motivation pyramid, recognizing individual motivational needs, motivating self vs motivating others.
• Truth vs harmony, delivering constructive feedback through WIIFM, best practice vs next practice.
EXPECTED LEARNING OUTCOMES (CLIENT'S PERSPECTIVE)
• Employee Engagement
• Inspiring Action
• Recognition that works positively
• Impactful Leadership
• Effective Conversations
SHELBY'S VALUE ADDITIONS
Pre Assessments
• Pre assessments were given to participants before the trainings began and were based on certain selected competencies.
• They were used to identify the participants' current prowess of those competencies and to get an idea of their current ways of thinking.
Post Assessments
• Post assessments had similar questions as the pre assessments and were given after the trainings concluded to get an indication of how the trainings changed the participants way of thinking.
• These improvements and responsiveness to trainings could be used by companies to identify highly intellectual employees within the company.