October 19, 2019
Posted by:

admin

Category:

Uncategorized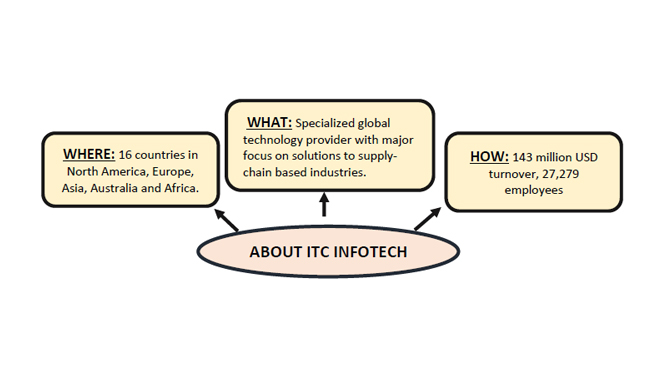 OBJECTIVES OF THE 'GROWTH' – COLLEGE TO CORPORATE ON – BOARDING PROGRAM
1. G – Get, Set and Go: Developing a sense of self in participants before understanding other people in the workplace.
2. R – Redefine one's image: Smooth transitioning of young participants from college to corporate life.
3. O – Out Perform: Making a difference in the workplace by harnessing creativity and innovative thinking.
4. W – Winner Instinct: Creating a winning mindset among participants by nurturing leadership skills, time management and decision-making.
5. T – Team Player: Instilling and reinforcing the value of teamwork.
6. H – Harness self: Unleashing the full potential of participants to optimise productivity in the workplace.
EXPECTED LEARNING OUTCOMES (CLIENT'S PERSPECTIVE)
1. G: Develop self-confidence, SWOT analysis, understanding personal barriers, PSI personality types, grooming & etiquettes, setting personal goals.
2. R: Change management (accepting change), balancing roles, understanding corporate needs, adapting to different roles, aligning with organization's vision and mission.
3. O: Creative thinking, thinking hats, 80-20 principle (ordinary to extraordinary), problem solving.
4. W: Personal leadership, PODC (planning, organizing, directing and controlling planning), time management, delivering winning presentations, decision-making
5. T: Essence of teamwork, communication, interdependence, trust factor, flexibility, tolerance, understanding ego states of different team members, email and corporate etiquettes.
6. H: conflict management, stress management, inter-personal skills, correcting personality.
SHELBY'S VALUE ADDITIONS
Assessment Centre
• A day long Standard assessment Centre was designed on top 5 key workplace competencies identified by ITC for its Graduate engineers.
• Post the content sign off, we reverted with a detailed framework.
ASSESMENT CENTRE SCORES WERE USED IN THE FOLLOWING WAYS
1. Differentiating between high and average performers.
2. Allotting roles based on key competency of each participant.
3. The assessment scores were further used for their performance management system.