October 19, 2019
Posted by:

admin

Category:

Uncategorized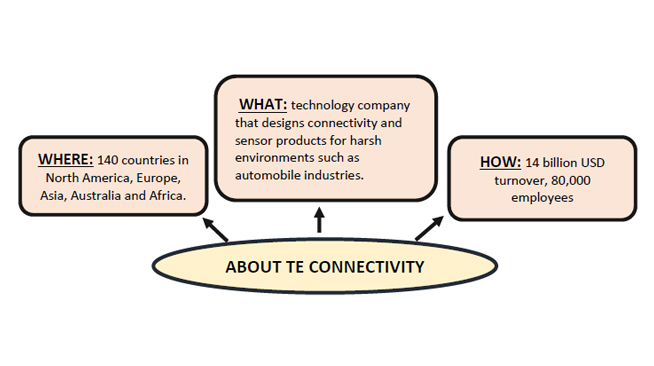 OBJECTIVES OF "ESCALATOR JAM" PROGRAM
• Achievement Vs. Contribution
– How do Employees perceive contribution to the company success?
• Current Vs. Future
– Employee base line for self-evaluation?
– Company base line for Employee evaluation?
• Gaps between Employee thinking and Management Thinking
– Leading and lagging indicators
– Why has the career not taken off the way one visualizes?
• Introduction and discussion of Peter's principle.
EXPECTED LEARNING OUTCOMES (CLIENT'S PERSPECTIVE)
• Ability to view challenges as opportunities
• Acknowledge and embrace imperfections
• Cultivate a sense of purpose
• Ability to take risks
• Achieving the Golden circle of Alignment
SHELBY'S VALUE ADDITIONS
Peter's Principle
An observation that the tendency in most organizational hierarchies is for every employee to rise in the hierarchy through promotion until they reach a level of respective incompetence.
How to beat it?
There are three ways to beat the Peter Principle: promote better, demote, and train:
– there is always room for improvement while promoting people.
– Very often demoting people who do not meet standards is the only choice to retain high productivity.
– Trainings can be a good choice to build the required competence within the promoted individual.