October 26, 2019
Posted by:

admin

Category:

Uncategorized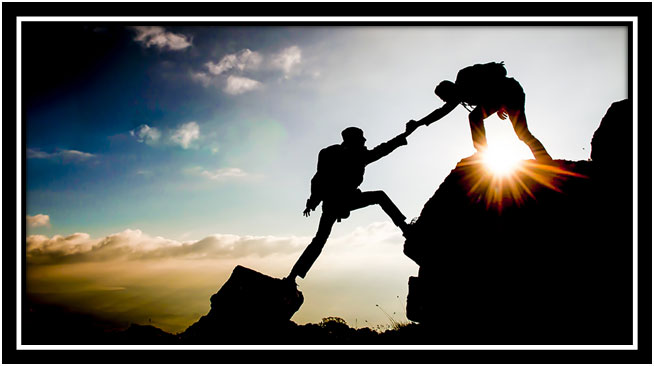 "In many ways, effective communication begins with mutual respect, communication that inspires, and encourages others to do their best."– Zig Ziglar
In an environment where customers' demands are constantly taking shape with multitude of expectations and intensified competition being the order of the day, it is TRUST among customers that fortifies and drives the businesses and keeps them in check morally.
Trust is like ensuring that Medical Insurance Policy against future health issues. Trust with customers will ensure that we survive a problem in unforeseen future times.
Today's customers are relentlessly bombarded with options , what was once a choice amidst two things is now a complex global mix of continuously evolving choices in hundreds which always leaves the customer asking Who do I know ? Whom to trust making the key decisions?
The need to build trust with clients has amplified and much is because of the effects of social media on our habits and making choices. Since businesses are constantly evolving and Global competition being 24/7 to all it can get harder at times and confusing times for service credibility. Without trust we will be in fractured pursuit of client engagement and loyalty.
Since its inception in 2012, Shelby Management Solutions we have remained focused empowering customers delivering values, educating and building long –term relationships. We focus on being completely transparent about what we're working on and always doing the right thing. Our credo is more than just a moral guidance and we believe that's what makes our business a fastest growing consultancy firm in India. We respect and listen to our people!
(Image courtesy: kinshipdigital.com)
Connect with us to know more: info@shelbyglobal.com, contact@shelbyglobal.com