March 2, 2020
Posted by:

admin

Category:

Uncategorized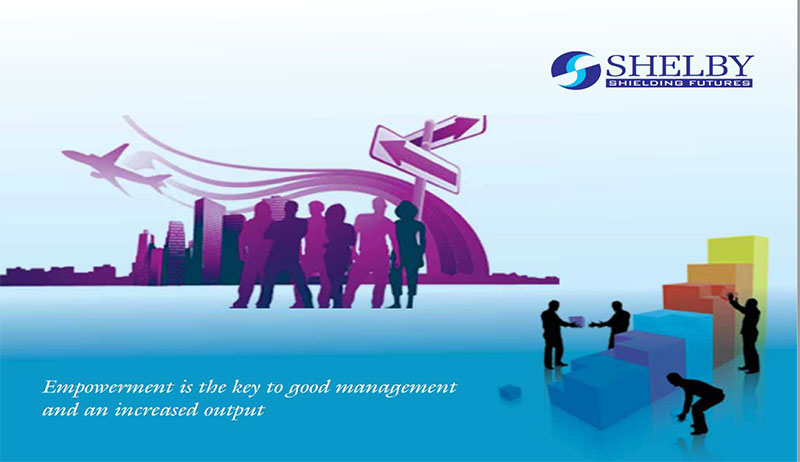 Recruitment has seen a tremendous change over past decade. Some of the developments have been bumpy while others have happened at speed of bullet train. From resumes and phone screens to skill assessments and video interviews talent acquisition has come a long way. Evolving expectations of recruitment experience from reactive hiring to proactive recruitment and from making random choices to focused selection it's all exciting developments.
So with all these inspiring changes happening in quick pace, what can we expect from recruitment in 2020? What are the recruiting trends that are important to keep an eye on….
Strong Company Culture
Until recently, organisations saw employee engagement as a feathery addition and good to keep. The coming decade will see the shift towards ensuring a raised up bar of employee experience in organisations. Emphasizing on culture above pay will matter while predominantly hiring millennials and Gen Z workers. Employers in 2020 may keep bulls-eye on enriched candidate experience that most possibly aligns with candidate's expectations. Prior vast research studies have been able to validate that strong company culture is linked to customer satisfaction, modernisation, better business performance and earnings and much more.
Artificial Intelligence
AI as a recruitment technology has seen significant improvement assisting the recruitment process for many. AI in particular would help in getting the right and ideal candidates through a pre automated selection. It would assist to screen the optimal career trainings and more. Everything is best learned through trial and error so there would be plenty of learning by both algorithms and people and AI will be the reality moving forward. LinkedIn is up with it, where it offers algorithmic ranking of candidates according to job posting that they fit in on their site.
Diversity & Inclusion
Having a diverse workforce is a business imperative across organisations which are progressively understood by more and more companies. Realization has occurred that fighting pay gaps is just not enough rather building on strong culture to make employees voice heard and empower them to give their best. Deeply embedding inclusion culture in 2020 would make business organisations to establish a strong workforce that in return gives the desired results in a competitive environment. The shift from just hiring people of various backgrounds and ensuring that all have access to contribute to workplaces in present and future and welcoming them with respect is well understood by diversity and inclusion .
Soft Skills outdoing Technical Skills
There is gradual shift to hire for soft skills among organisations as they encounter congregation of agile and collaborative thinkers. Although technical skills and experience would stay imperative, soft skills will turn out to be equally as important when making the hiring decision. With more stress and mental health issues increasing amidst workplaces having an ability to empathise and socialise in such environments are priceless attributes for today. Fellow colleagues being helped with issues related to stress of work and contributing to healthy work culture will help organisation in a positive direction.
Social Media & WhatsApp
Recruitment marketing is taking shape all the time. Predominantly recruitment marketing is about reaching out to candidates via social media and letting them apply through channels like WhatsApp. Platforms such as LinkedIn, Instagram, YouTube, and Twitter are also good for the same purpose. They are great as you can target users on very specific points (interests, region, and job description).There is higher chance of attracting talent / target group showing interest in an advertisement and applying to the same .
One can't expect hiring to be a cake walk scenario in 2020. It's key to stay on top with changing recruitment trends and other developments happening in industry to attract and retain talent. This list might inspire you to evaluate your own recruitment process and make the best in 2020.
Connect with us to know more:
info@shelbyglobal.com,
contact@shelbyglobal.com